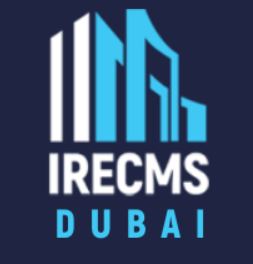 The World's Leading Conference on Community Management comes to Dubai. International Real Estate Community Management Summit is designed as a platform that serves the dual purpose of introducing the profession of Community Management in countries where it is not yet practiced formally as well as enhancing this profession in countries where it is a legal requirement. IRECMS is designed to serve the evolving needs of the real estate communities around the world, especially in the context of Community Management.
Trusted by Leading Professionals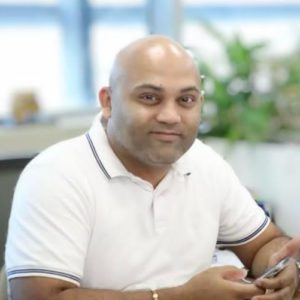 Glen Aranha
CPM, CMCA, AMS, PCAM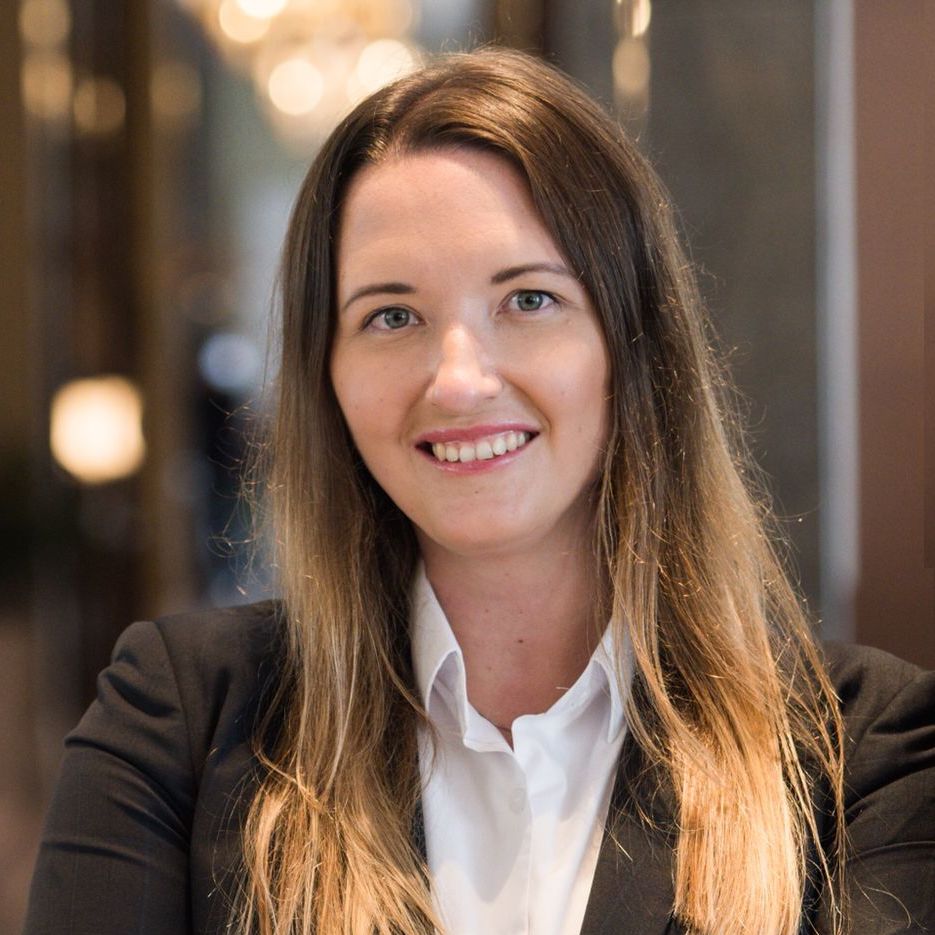 Ekaterina Bakeeva
CMCA, AMS, PCAM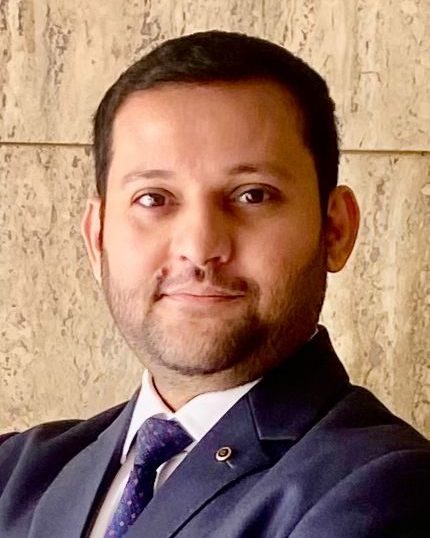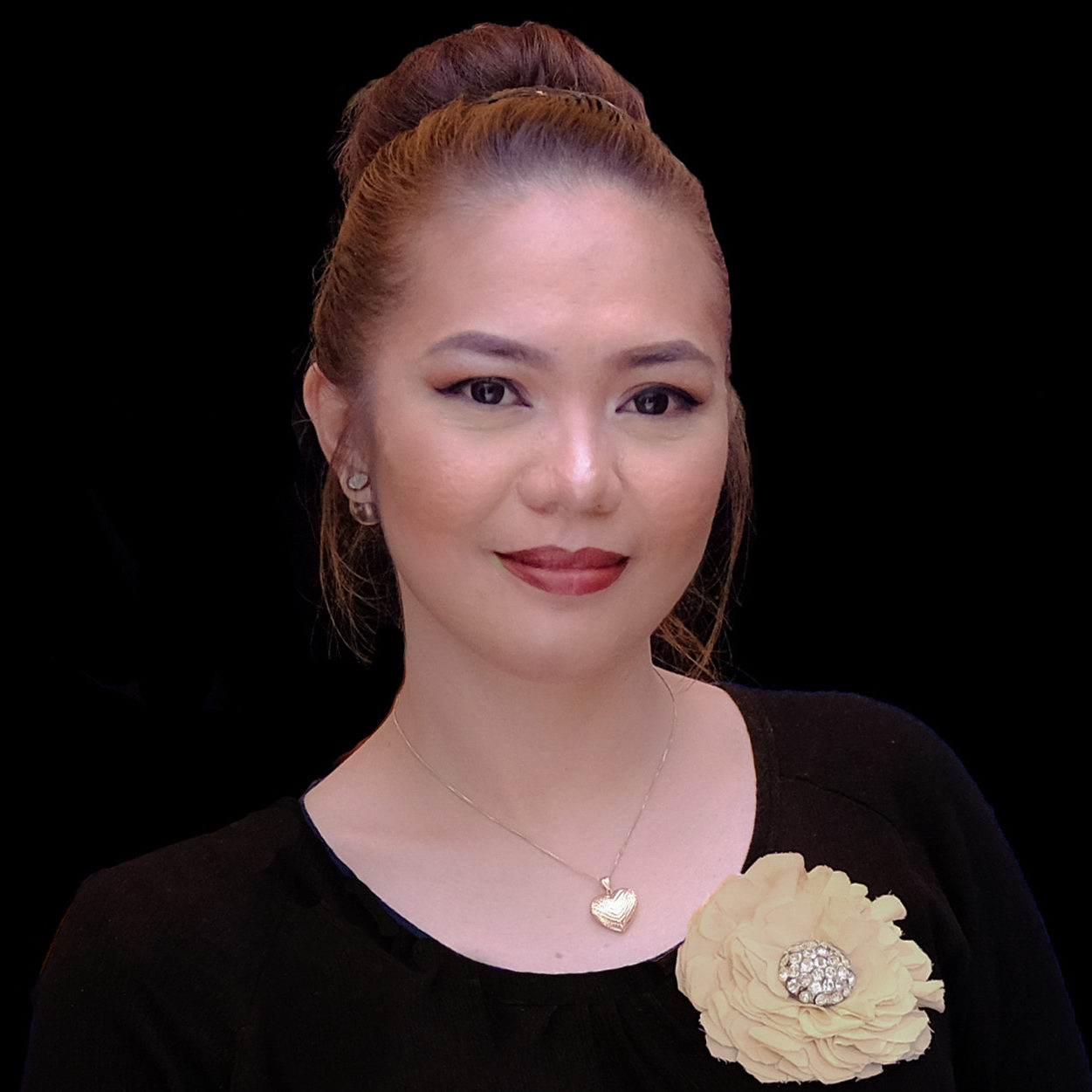 Carmel Ruth Durban
Global Perspective
Since 1973, Community Associations Institute (CAI) has been the leading provider of resources and information for homeowners, volunteer board leaders, professional managers, and business professionals in more than 338,000 community associations, condominiums, and co-ops in the United States and millions of communities worldwide.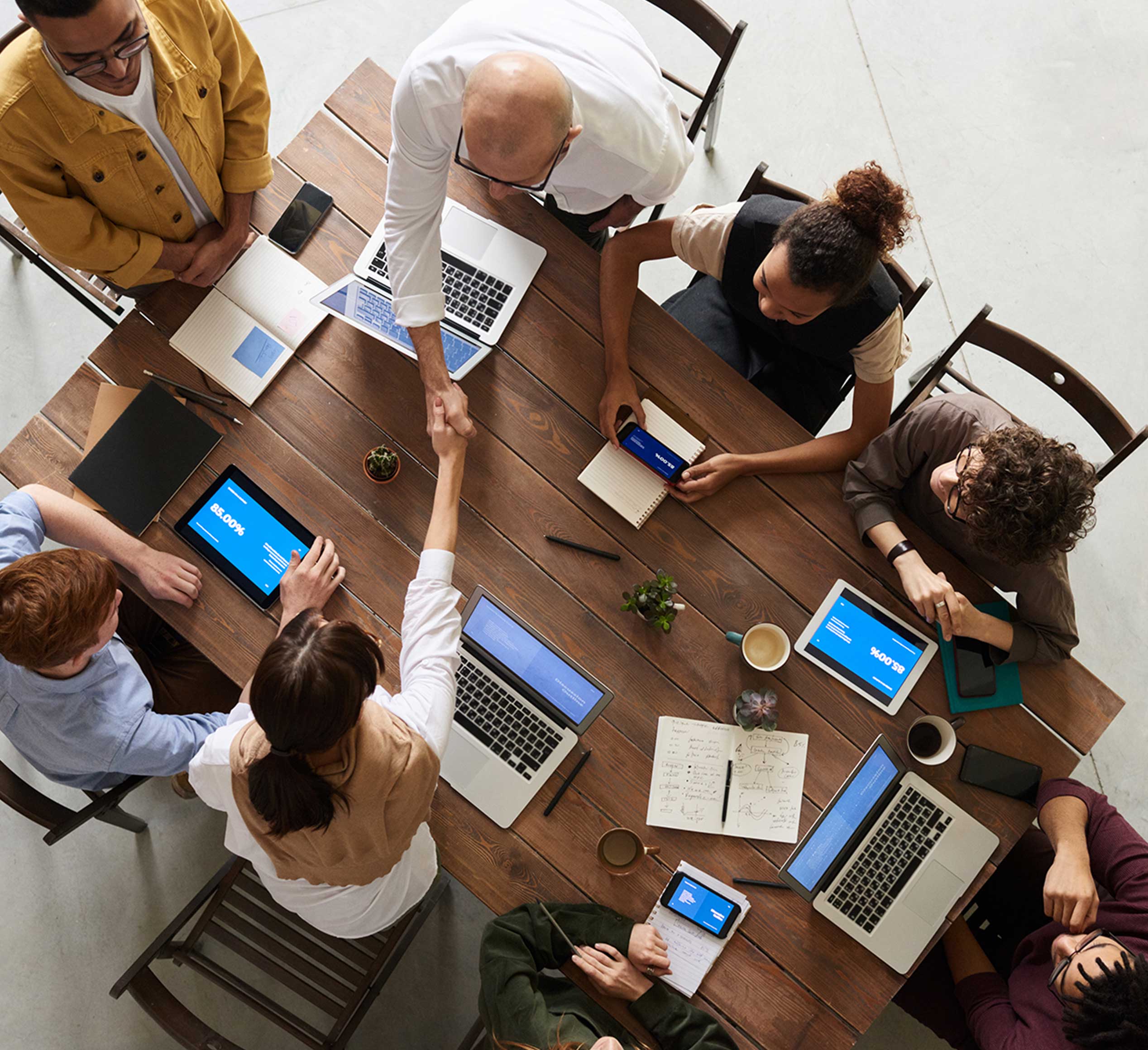 Our Vision
To Enhance Community Living Experience throughout the Middle East.
Our Mission
Develop and nurture leadership focusing on excellence to promote the Community Association Management profession and to inspire a culture of learning, sharing and service to benefit homeowners, residents, service providers and stakeholders.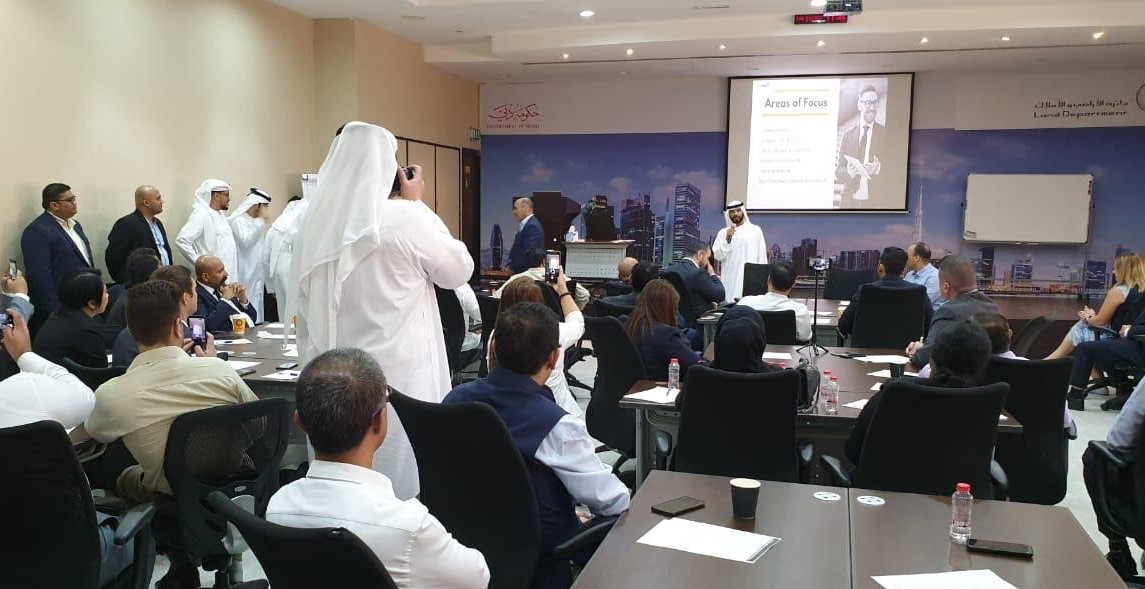 In the Middle East
On May 12, 2017, Community Associations Institute announced the formation of a new CAI Chapter headquartered in Dubai, UAE. Known officially as CAI Middle East, the Chapter is the region's first and only professional association representing Owners' Associations (Jointly Owned Properties).
CAI Middle East became the 63rd CAI Chapter supporting real estate regulators, homeowners, community managers, service providers.
Let's Make Things Happen
Fill up this form to get in touch with us regarding membership and sponsorship options.